TRUCKS FOR SALE
Note: I am not a car dealership, these are either personal or customer vehicles.
All are As Is - No Warranty!
(806) 745-7475
Serious buyers only! Prices are firm I do not like to haggle!
---
1979 Scout II Rallye - Click for details! $22,000
---
1973 1110 Pickup Cab and front clip. Cab is not rusty, nor are the front fenders, the fenders do have some dents. $600.00 Or if you want the whole truck (No engine, has 4-speed and transfer case, the bed sucks) $850.00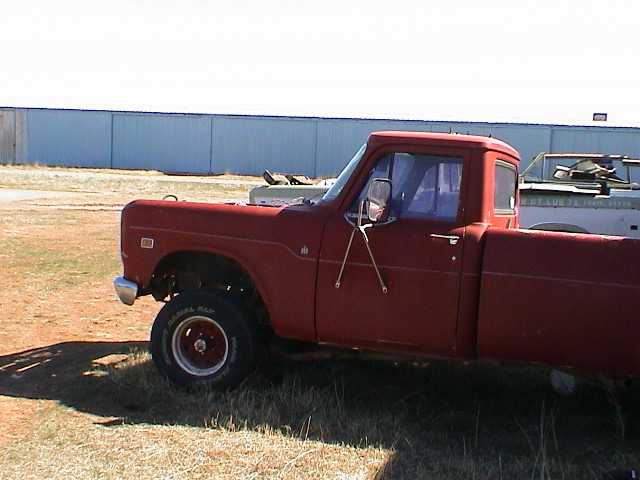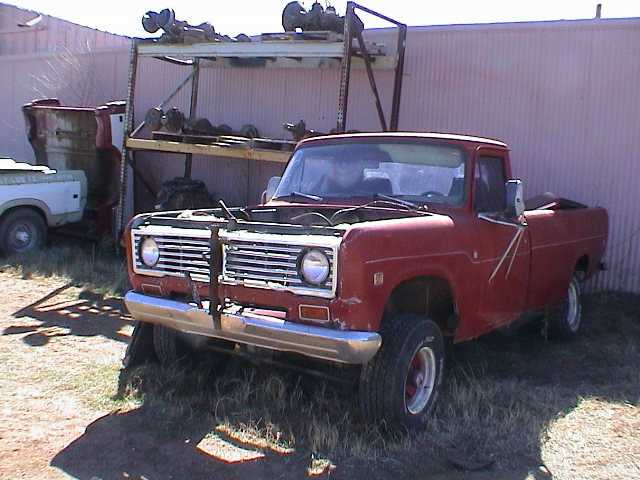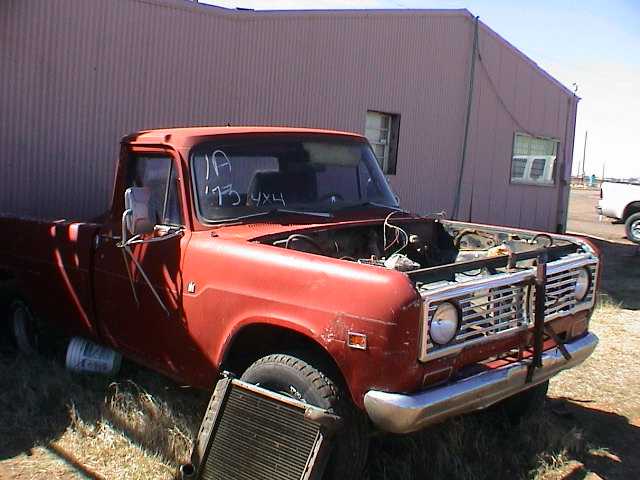 ---


To Main Page


To Online Catalog
---
Call, Write, or E-mail scoutmad@clearwire.net for any information or questions concerning any of these Trucks, International Harvester Scouts in general or Scout M.A.D.ness products. Or give us a call at (806) 745-7475.
---